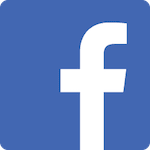 Great athlete, great instructor and thousands of years training and teaching Taekwondo. Absolutely the best for any students age!!!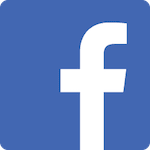 Mrs. Karnath is an amazing instructor of TaeKwonDo and fitness. My entire family of 7 has trained under her for many years and miss her so much since she has moved. Forsyth County is so very lucky to have her. Sign up!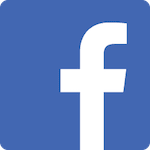 I studied Martial Arts under Mrs Karnath and I must say she is highly admired and someone everyone wanted to emulate. Her program surpasses all the others. She is truly missed!!!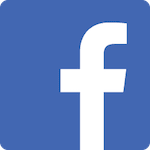 Karnath's TaeKwonDo Academy is the best martial arts program in Forsyth County. Lenora is amazing on how she connects with the students and gives a quality program, a great role model, and she's rough as nails.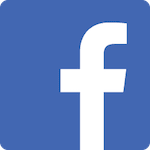 My daughter practiced many years of TaeKwonDo with Mrs. Karnath! By far one of the best mentors!!